Lila's Blogs
Adventure #1: Testing the Van
My dad worked really hard to renovate a van the past 2 months. It turned out amazing! It has a sink, power, and even a sound system! It has seperate lights for the front and the back of the van. It has a bed in the back for my parents and we bought a colapsable bunk bed for me and my brother. It even has a little seat for my dog, Sam! It's awesome! This trip is to test the van out before we go on our big trip this summer. Stay tuned for that! Make sure to look at the pictures from my trip at the bottom of the page! I hope you enjoy reading about my adventure!
Day #1: Monday
12:34 PM
I'm in the van right now and I'm so excited! We are going to Luray Caverns today! We left around 10:45 AM this morning. I'm so excited that I get to "live" in a van for a couple days! We packed a ton of snacks! Right now we're passing by a lot of fields and woods. Not very exciting, but we'll be at Luray soon! We just passed by an RV from Quebec! They are a long way from home! Pretty cool! I'll get back to you after we get back from Luray. So excited!
8:39 PM
Luray Caverns was awesome! When we first got there, we went to the garden maze. You had to find all 4 goals and at the goals there was a stamper. After all 4 goals were completed, there was a message! It was hard, but fun! The ropes course was awesome too. John did the SkyTikes course (for littler kids) and I did the High Ropes Course (for older kids). You were attached to a harness so you couldn't fall. Some obstacles were easy, and some were tricky! It was 2 stories. I didn't do most of the obstacles on the second story because they were really hard. The caverns were amazing! They looked almost un-real! I looked like it was from a fantasy movie! There were stalagtites hanging everywhere! I will have pictures of it soon. For dinner tonight I had bacon and cheddar mashed potatoes and chicken fried rice. It was good! We are at Jellystone Campgrounds. I am so excited to sleep in the van tonight! I get to sleep on the top bunk. There are covers on the windows of the van so people can't look through the windows. That would be creepy! I'll blog again tomorrow morning. Bye for now!
Day 2: Tuesday
9:30 AM
Sleeping was great! I was very comfortable in the bunk bed. For breakfast I had granola. It was delicious!
#VanLife
Check out some pictures I took on my trip!
Me, John, and Sam in the Van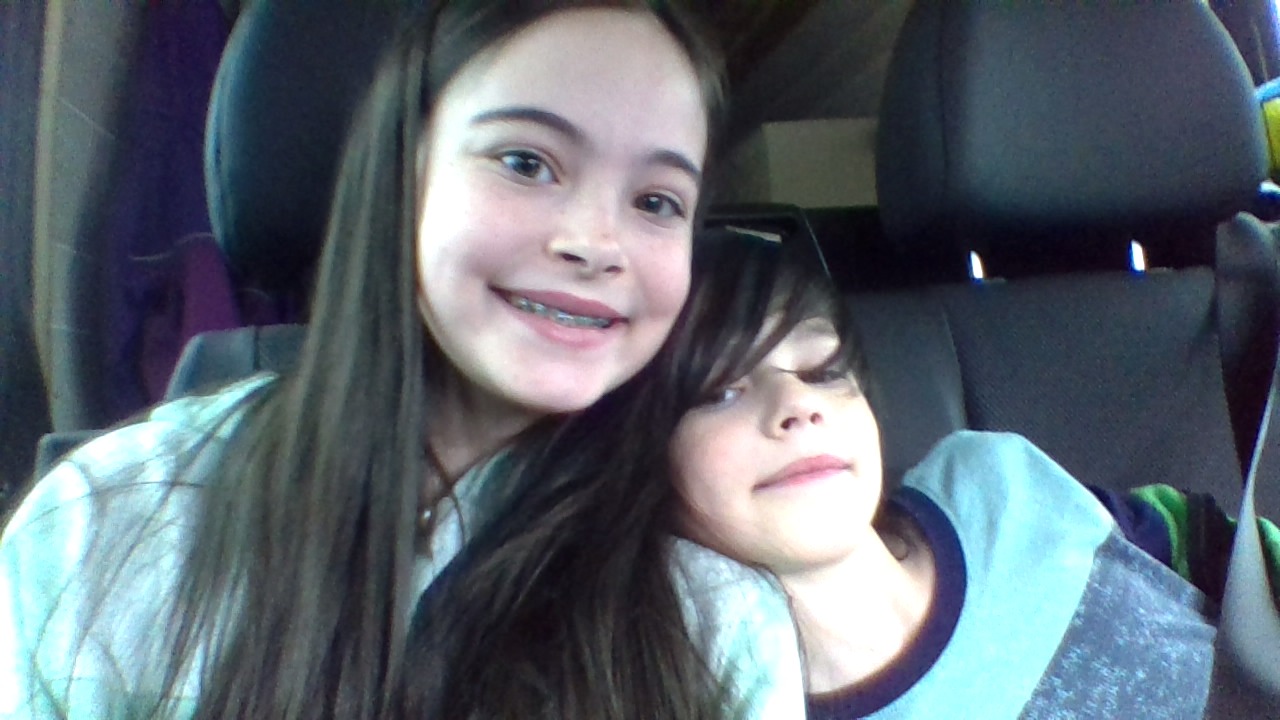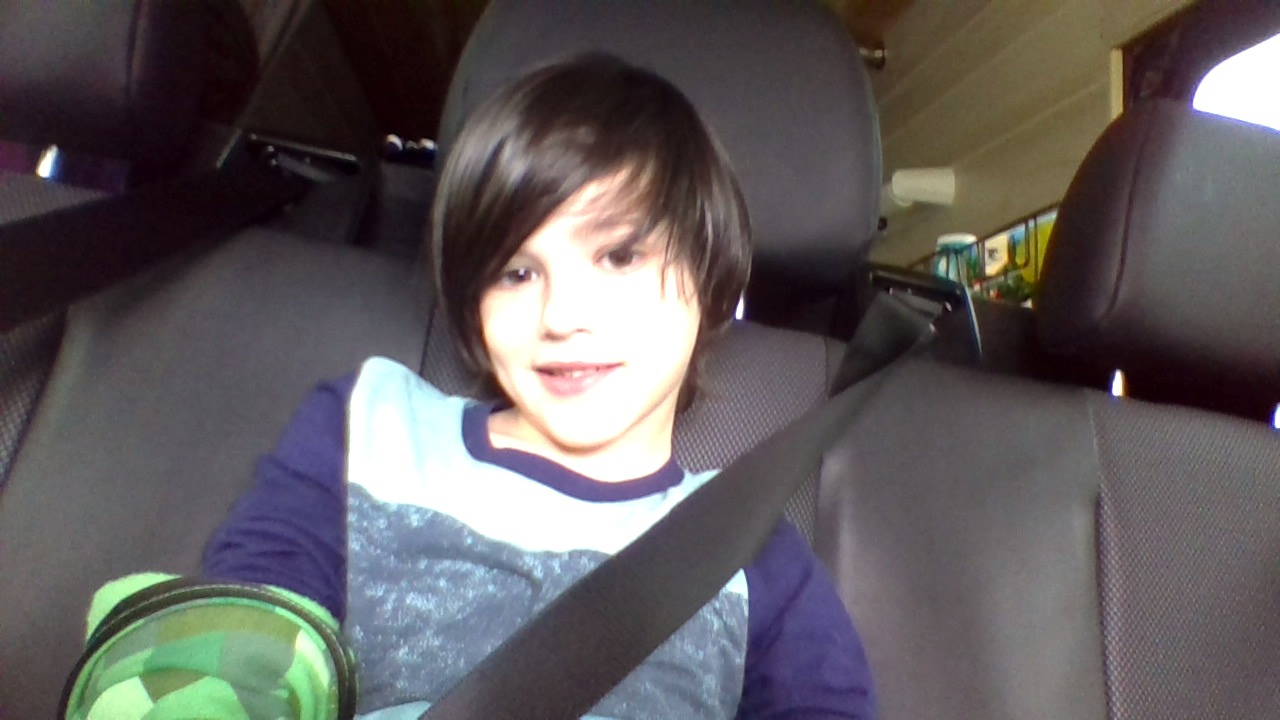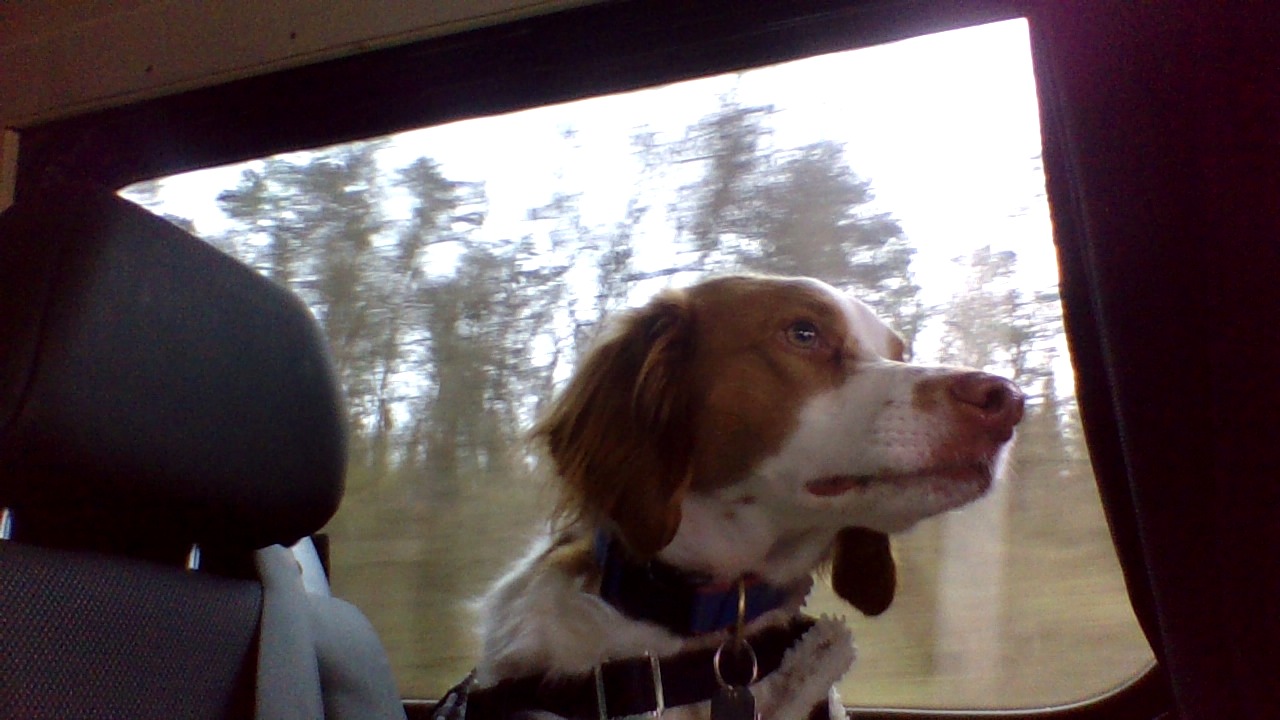 Luray Caverns
Coming soon!
Adventure #2: Living in a Van
Lila will post blogs from her trip when she gets back!